Presentation of the Global BBA
Excellence, Entrepreneurship, Innovation & International
The Global BBA is a 4-year Bachelor's Degree of excellence in management, designed to bring "post-baccalauréat" students to their full potential. As per Anglo-Saxon Bachelor's degrees, this program is complete and ambitious, allowing to access qualified jobs and the best international double degrees. For those looking to pursue with higher education, our Global Bachelor in Business Administration (Bachelor en sciences du management - Diplôme d'études supérieures en management international) can be a passageway to some of the best Master's Degrees.

This program is eligible for VAE (APEL : accreditation of prior experiential learning), find all the information on em-lyon.com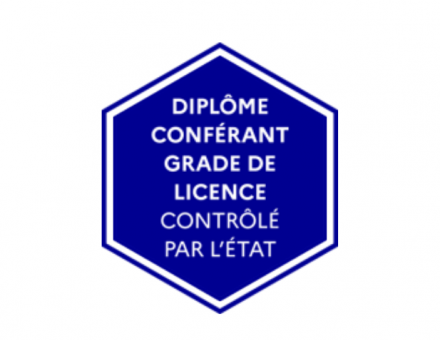 Our Global BBA is more than the excellence of one of the best renowned business schools in France and in Europe. The pedagogical approach is based on experimentation and on an openness to the world via its multi-campus tracks. Resolutely looking towards operational management, our Global BBA not only allows you to learn the fundamentals and develop skills aligned with such high academic level, but it is mostly a means to build and create by yourself academically and in companies. Your learning environment will thus be marked by this unique approach, and being a maker will open new horizons.
Find out more about the program in the brochure
Take the 4-minute quiz to discover if this Global BBA taught in English at emlyon business school in France is right for you!